Relations of ADVICOM
tokyowildcat
Thorsten Bruder of Globalcatch is also the owner of the company Tokyowildcat. He does photography, art-direction, design, editing, and content creation for that company. This is for magazines in Europe and Japan. He works in Japan as well as in The Netherlands. Take a look at his projects.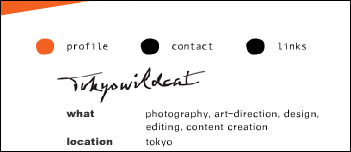 telecom supplier
Phone Master sells all kinds of telephone equipment. They have done this for many years. They have the most extended knowledge in the field.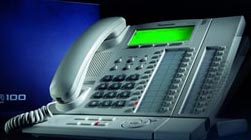 holyday homes in Tuscany
Would you like to rent a special holiday home in Italy, take a look at what Terre Toscane offers. That is really extraordinary.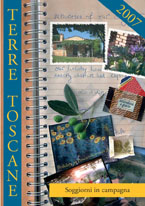 architects
The premises of ADVICOM have been designed by two very special architects. Look at their outrageous designs.




Tennis school FIT
Tennis school FIT wants to raise the quality of tennis education. They want give a quality impulse to tennis clubs by only using well educated and experienced trainers. Take a look at their site.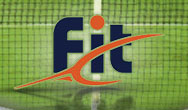 Haida Consultancy
Haida Consultancy gives advice and does training and coaching in the fields of service management, organization and processes, strategy IT services, setup of direction function/organization, using KPI's and metrics. Take a look at the site of Haida Consultancy.